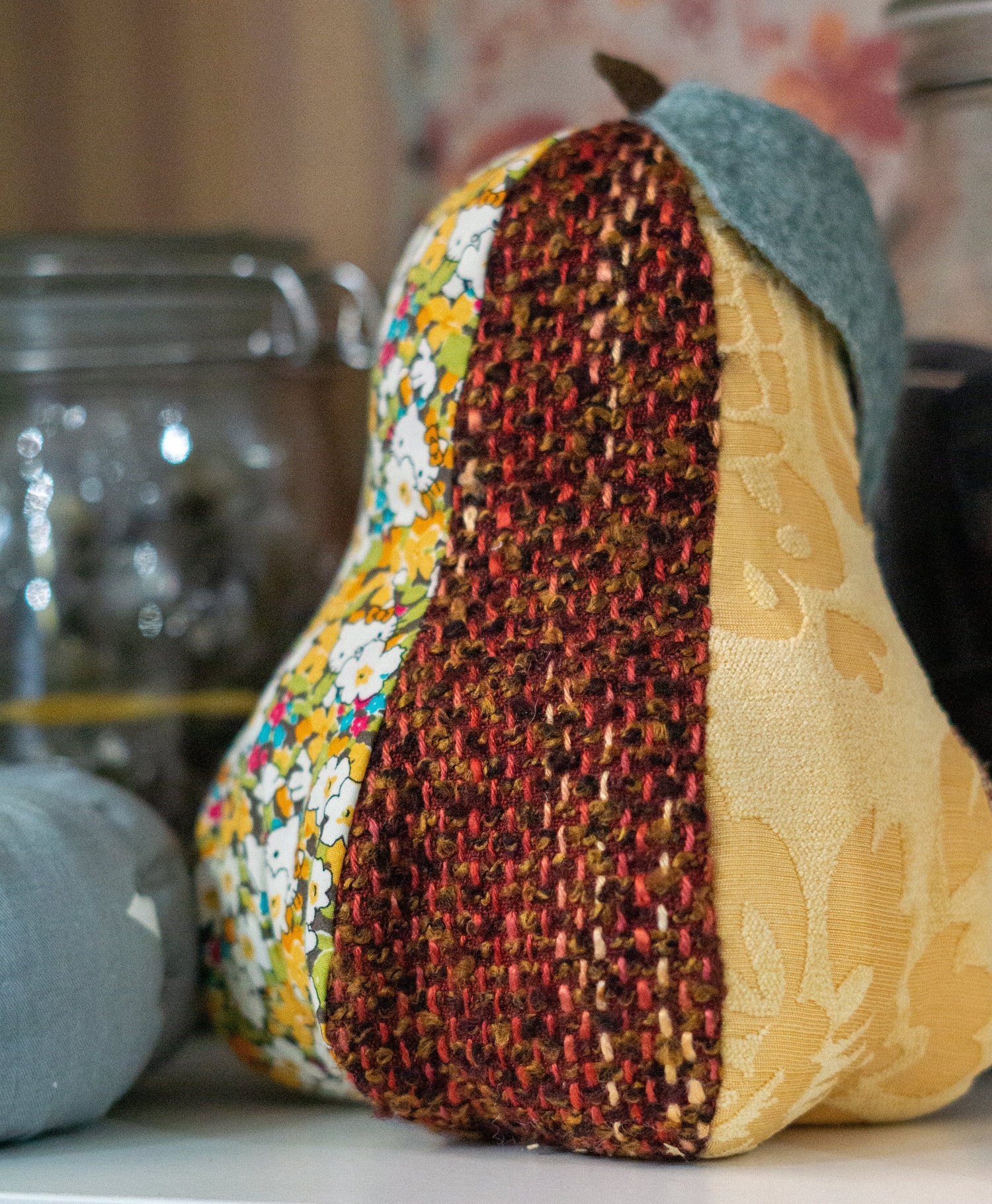 Curated
When we launched in 2022 we knew that we wanted to break away from the cluttered, busy environment that many haberdasheries embody. We carry less stock then many fabric shops, we do so intentionally to ensure all our products are of the highest quality and beauty. Our team has a passion for discovering beautiful fabrics that also fulfil our ethos.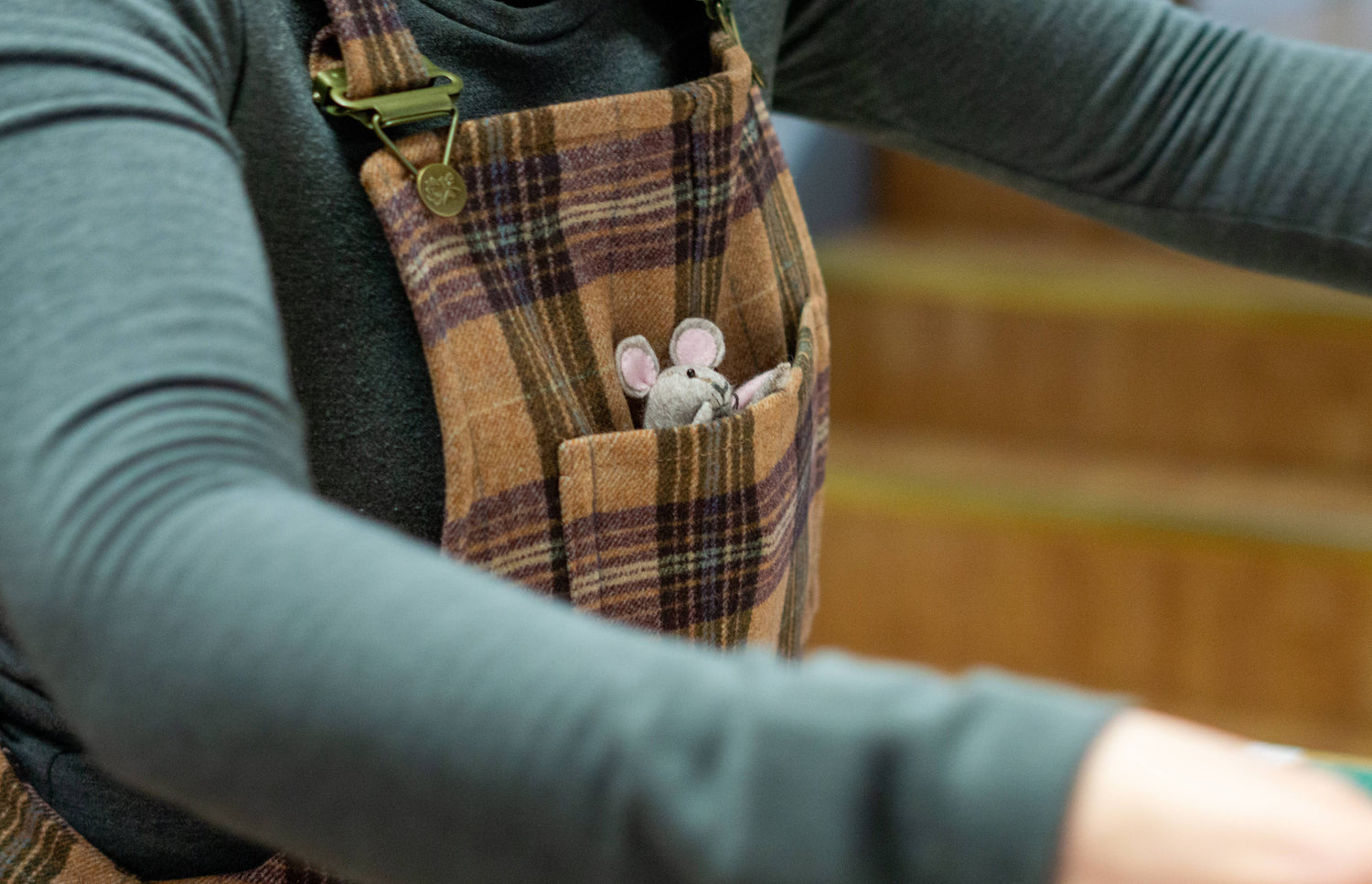 Local
We are passionate about sourcing as many of our products locally as we can. We do this for a number of reasons.
Firstly, it helps to build a sense of community and strengthens local relationships- we are aware of production processes for our products
By sourcing products and services from nearby suppliers, we support the local economy and create jobs in this area. Additionally, sourcing locally can result in higher quality products, with a reduction in carbon footprint as goods don't need to travel long distances before reaching our door. Sourcing locally allows for our product range to be unique.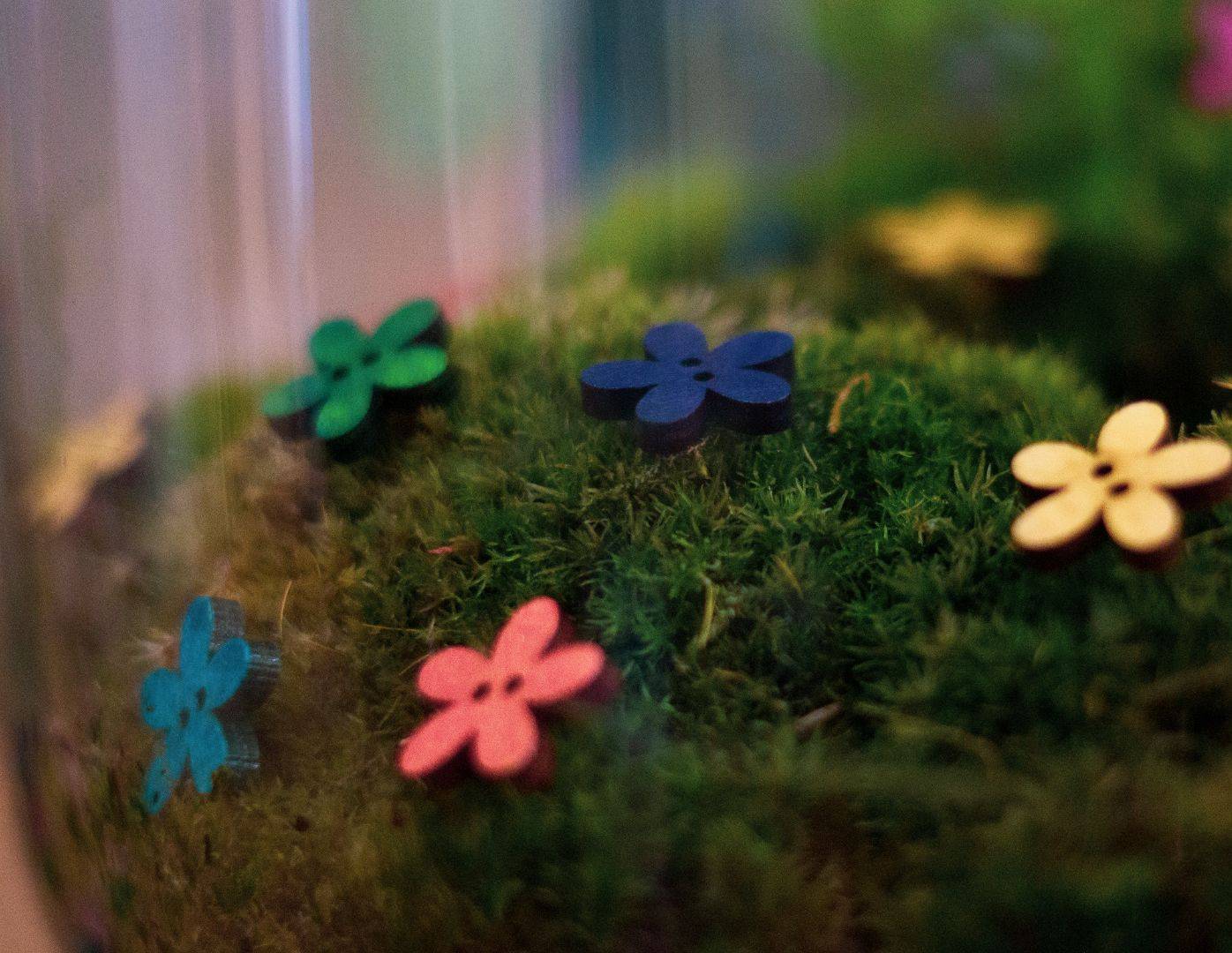 Sustainable
With an educational background in sustainability, Lexie is keen to make sustainability the key ethos of The Cotton Mouse. We are transitioning our products to more sustainable products and suppliers. From organic fabrics to recycled buttons we are endeavouring to transition as much of our range as we can into more environmentally and socially sustainable products.
The perception is that sustainability means compromise, a reduction in quality of life for the betterment of the planet. We at The Cotton Mouse know this to be untrue, our sustainable ranges are some of the most beautiful collections we have- high-quality, vibrant products designed with wear-ability in mind.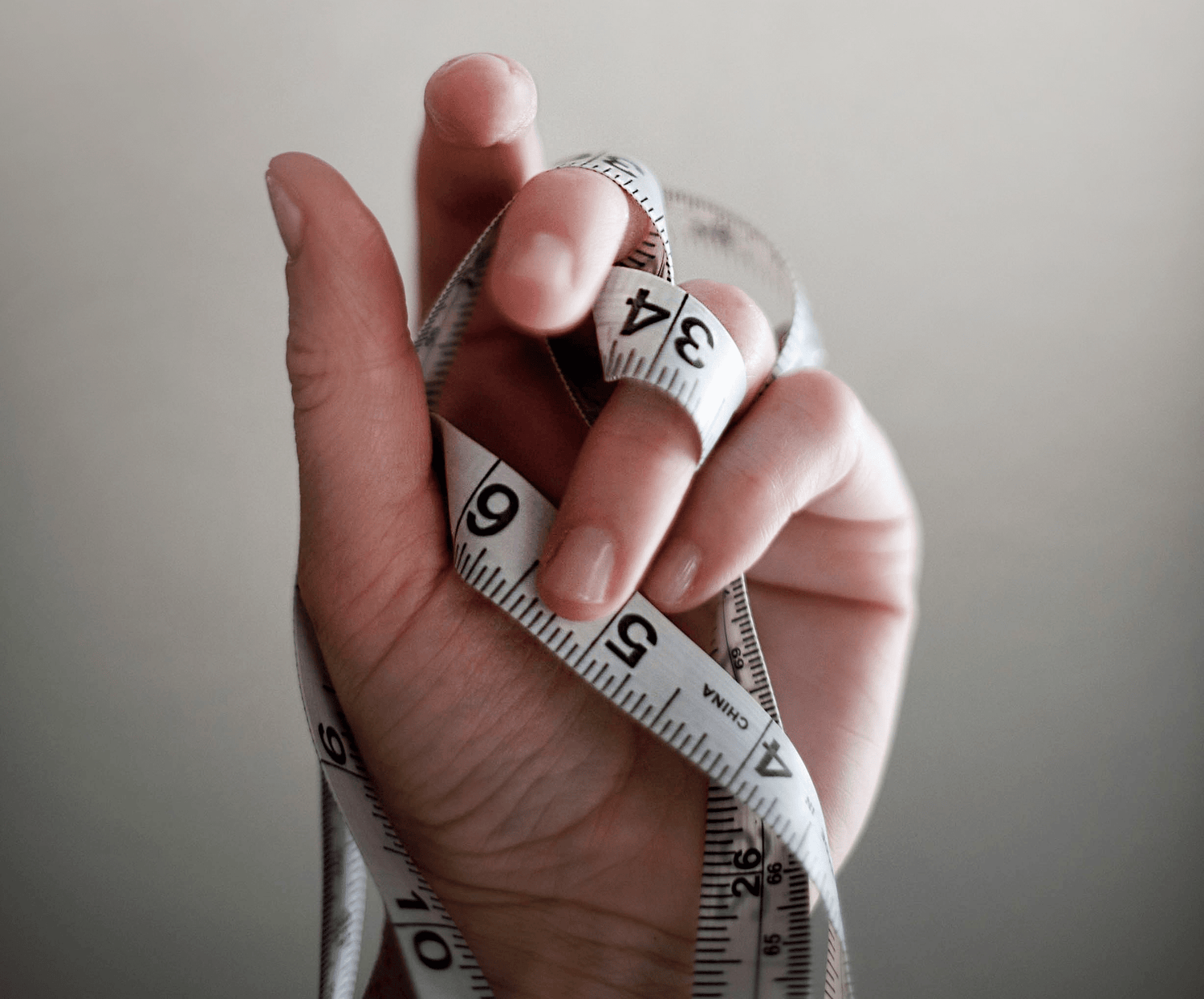 About Us
We are a small business with a big heart and we are so happy to be able to deliver beautiful fabrics to your door.
Read More